Now & Later
Technically spring is here but it doesn't always feel like it, which can make it really hard to get dressed—and really hard to shop. But we've nailed down 5 pieces that are in stores now (and maybe even already in your closet!) that can help. These transitional heroes, and some smart styling tips, are all you need to get through this torturous in-between season. We guess you could call this the "buy now, wear now and later" story. Let us know in the comments below which one is your favorite.
WHITE SHIRT
Don't have one? We love these.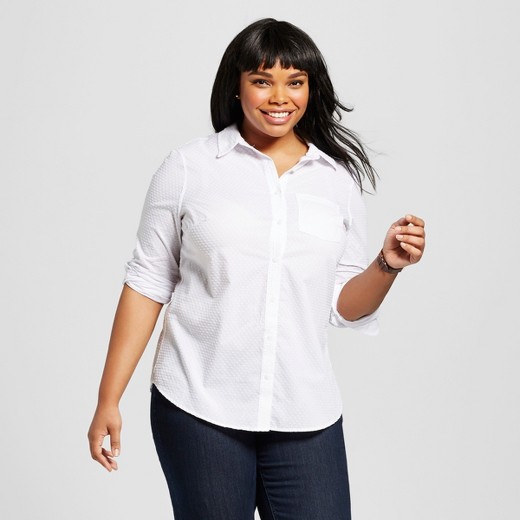 Can't find one in the back of your closet? Check out this classic.
We love these, no matter your size.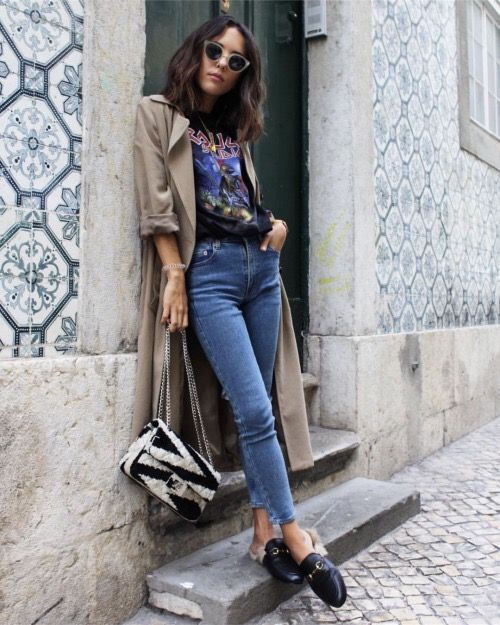 Don't have a pair? Check these out.